Serving the Stayner community with dental services

Your partners in bettering your oral health

Prioritize your oral health today - schedule your appointment with our dental team.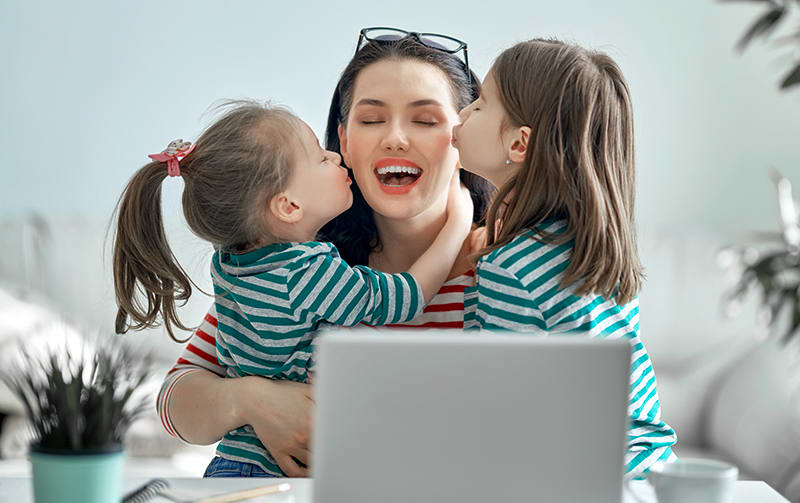 We Strive to Be Your Family Dentist in Stayner
Welcome to 
Stayner Dental Centre
Get the dental care tailored to your smile from our dentists and dental team. We are committed to serving you. 
With our range of dental services and dental treatment planning, we can help you achieve dental health. With multiple appointment bookings for families, short wait times, and dental technology, we strive to make your appointment as comfortable and convenient as we can. 
Easy Financing Options
At Stayner Dental Centre, we can help you navigate our payment options and submit insurance claims on your behalf to help manage your dental payments.
Learn More
Why Choose Stayner Dental Centre?
What You Get at Our Clinic in Stayner
The services at our Stayner dental clinic help keep your smile healthy and happy.
Stayner Dental Centre
Find Us in the Heart of Stayner
We are located on Highway 26 in Stayner. Our dental clinic is accessible by public transit, and also offers on-site parking.
New Patients Always Welcome
Looking for a dentist in Stayner? We're welcoming new patients at our dental clinic! Contact us to get started today.
Request Appointment
Hours
Monday: 08:30 am - 08:00 pm
Tuesday: 08:00 am - 08:00 pm
Wednesday: 08:00 am - 04:30 pm
Thursday: 08:00 am - 04:30 pm
Friday: 08:00 am - 02:30 pm
Saturday: Closed
Sunday: Closed
Quick Links