Dr. Pius Kim is an Orthodontist at Stayner Dental Centre in Stayner.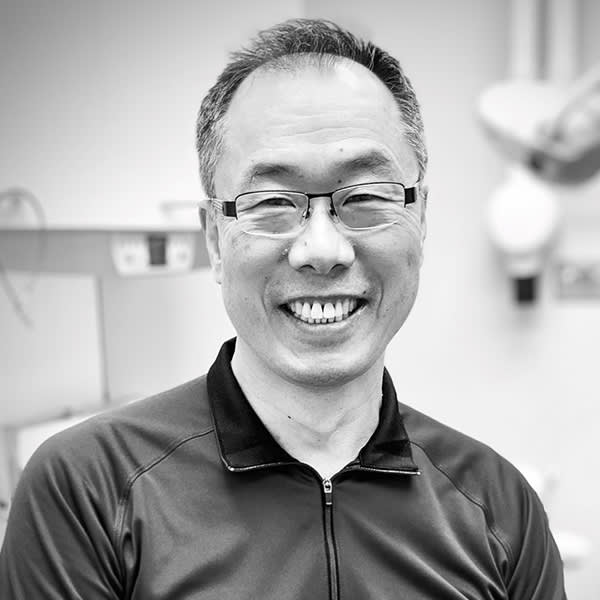 With 30 years dedicated to the dental profession since graduating from University of Toronto in 1985, Pius has served in the GTA area these past 17 years as orthodontist, after earning his Masters degree in Clinical Dentistry, M.Cl.D.,(Orthodontics) from University of Western Ontario, London.
Pius has also proudly served as Captain with the Canadian Armed Forces Dental Services while stationed in CFB Greenwood, Nova Scotia and CFB Kingston, Ontario. He received his order of Fellowship in the Royal College of Dentists of Canada (F.R.C.D.(C)) and is an Associate in Dentistry at the Faculty of Dentistry, University of Toronto.
A consummate handyman, avid golfer and curler, Pius is excited to be joining the Stayner Dental Team.
New Patients Always Welcome
Looking for a dentist in Stayner? We're welcoming new patients at our dental clinic! Contact us to get started today.
Request Appointment
Hours
Monday:

08:30 am - 08:00 pm

Tuesday:

08:00 am - 08:00 pm

Wednesday:

08:00 am - 04:30 pm

Thursday:

08:00 am - 04:30 pm

Friday:

08:00 am - 02:30 pm

Saturday:

Closed

Sunday:

Closed
Quick Links