Dr. Ted Proctor is a General Dentist at Stayner Dental Centre in Stayner.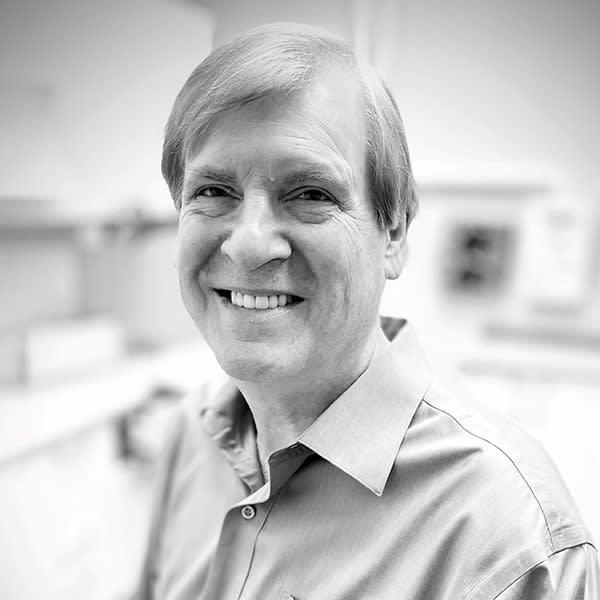 This year Ted will celebrate 30 years in dentistry. While Ted enjoys all aspects of dentistry he has a particularly interest in implants and cosmetic dentistry. Ted's experience with implant placement and restoration, helps us at the Stayner Dental Centre to provide our patients with a "one-stop" office for most of their dental needs. Complex dental cases are another one of Ted's areas of interest and he enjoys the challenge of solving those dental problems for our patients.
Ted is extremely involved with his family, his church and his community. He leads or participates in an annual mission trip to developing nations to provide dental care for the needy.
New Patients Always Welcome
Looking for a dentist in Stayner? We're welcoming new patients at our dental clinic! Contact us to get started today.
Request Appointment
Hours
Monday: 08:30 am - 08:00 pm
Tuesday: 08:00 am - 08:00 pm
Wednesday: 08:00 am - 04:30 pm
Thursday: 08:00 am - 04:30 pm
Friday: 08:00 am - 02:30 pm
Saturday: Closed
Sunday: Closed
Quick Links